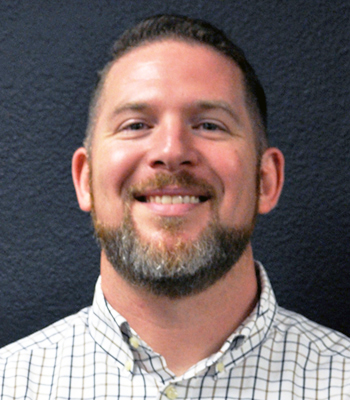 Dear Parents:
Happy New Year! I hope 2020 is your best year yet!
We look forward to a positive remainder of the year of working in close partnership with you and your student as we continue to strengthen our academic programs and spiritual formation. We want you to be passionately and eagerly involved in our efforts to make this year the best NMCS has ever had.
As a reminder, the family handbook provides important information about our school's philosophy, procedures, policies, curriculum, and schedules. It is a guide to the way we operate as a school. Also included in the handbook are behavioral expectations and guidelines for students, often the most referred to pages in the book. Please use this tool as a reference throughout the school year. Each student has received one from their teacher, and you may find a digital copy of the handbook in the Navigation Menu on the left side of our website.
Consistent and clear communication with parents is essential to student success at NMCS. Please continue to refer to our weekly bulletin, the Crusader Corner, which informs parents of special events, sports, contains menus from which to order lunch and many other useful pieces of information. The bulletin is sent via students to parents weekly and will continue to be also available online.
Parents may also communicate with the school and individual staff through e-mail or on the telephone. We send home weekly progress reports for each grade from K5 through 8th Grades. If you do not currently receive these, please email me directly at creed@northmobilechristian.org so that I can start that process with you.
We are excited about everything God is doing (and will do) in and through North Mobile Christian School. We are praying for your students and for you that this year, they are blessed and challenged at NMCS to become the person God is growing them into.
God bless you, and thank you for choosing to be part of the Crusader family!
In Christ,