Bio
Dear Parents,
Welcome! I am excited to spend the year with your children. Kindergarten is special in so many ways. You will see your little ones blossom into readers, writers, artists, mathematicians, scientists, and much more! They will not only grow intellectually, but will also begin to develop social skills that will carry on throughout their life. Most importantly, we will learn and play with the sole purpose of growing in Christ. It is my pleasure to open them up to the world God has given us during our time together in the classroom.
My husband Stephen and I have been married for 13 years, and have 3 children who are here with me at NMCS. After teaching in public and private school and traveling around with my family for a few years, I have enjoyed settling down in the North Mobile area. When we aren't busy with Crusader life, my family and I can usually be found having fun with our church family at FBC Creola, exploring the woods when it's chilly, or playing out in the water when it's warm- with a fishing pole in our hands, of course! Our dogs (Rocky the white German Shepherd and Dottie the Bluetick Hound) love to join in.
Enough about me, I can't wait to get to know all of you! I am looking forward to our year together and cannot wait to see all God has in store for us.
Love and Prayers!
"No eye has seen, no ear has heard, and no mind has imagined what God has prepared for those who love him." 1 Corinthians 2:9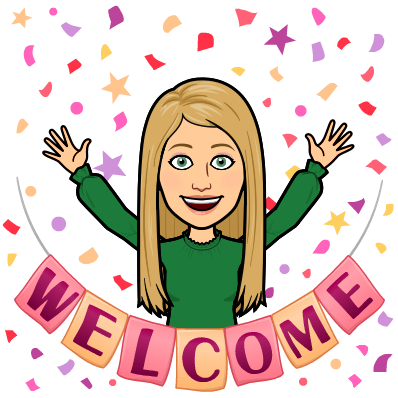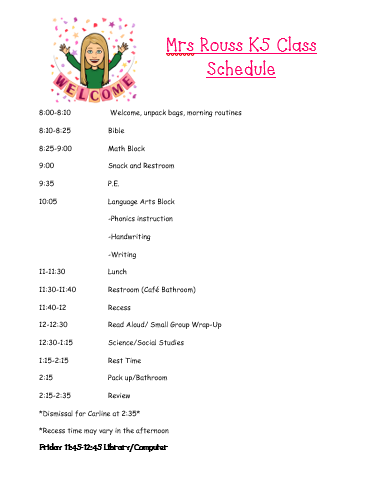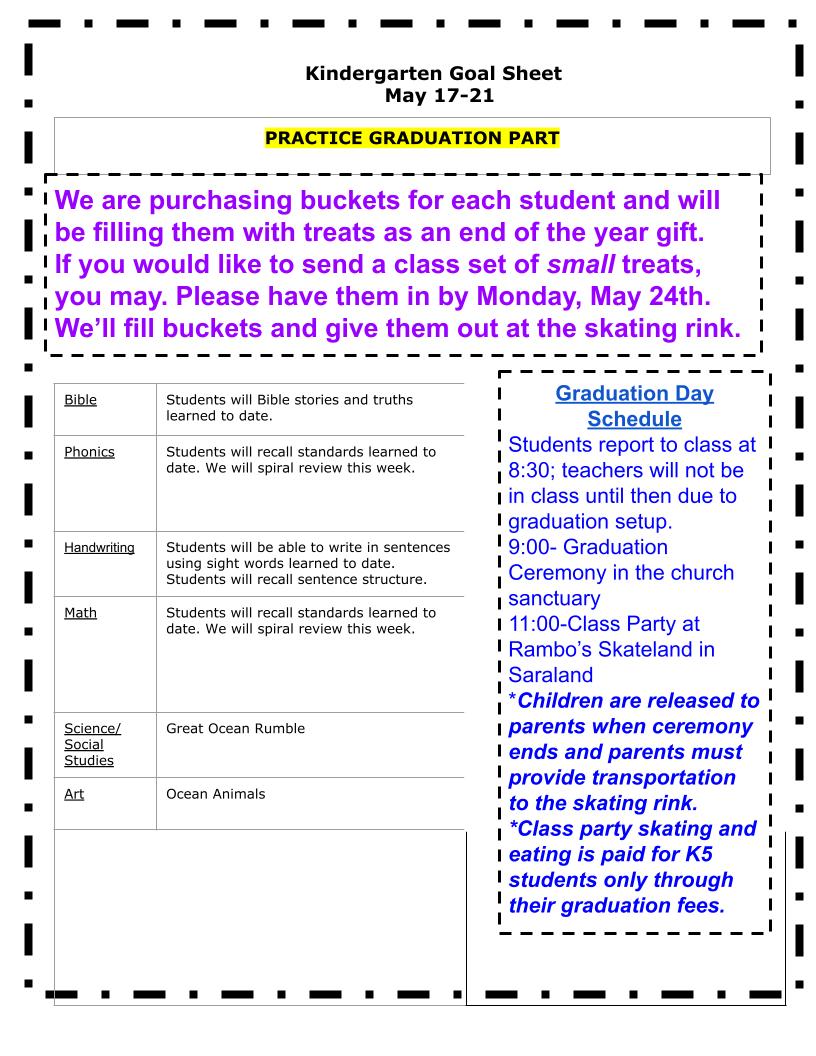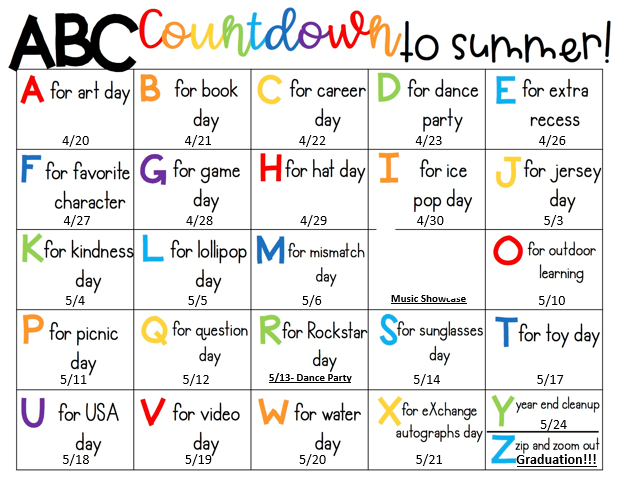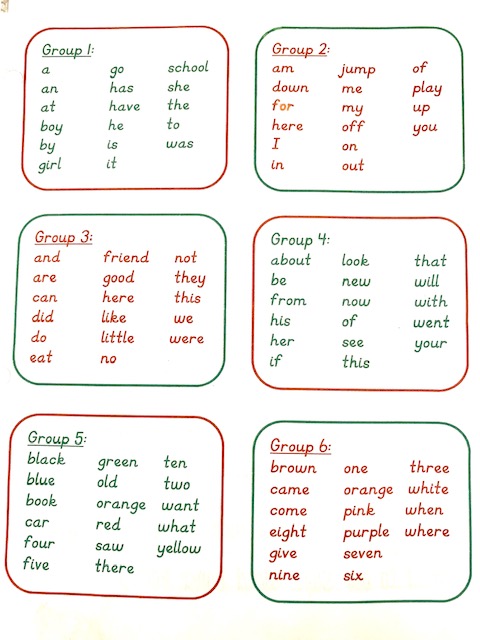 The links below are short enrichment videos related to this week's topics.