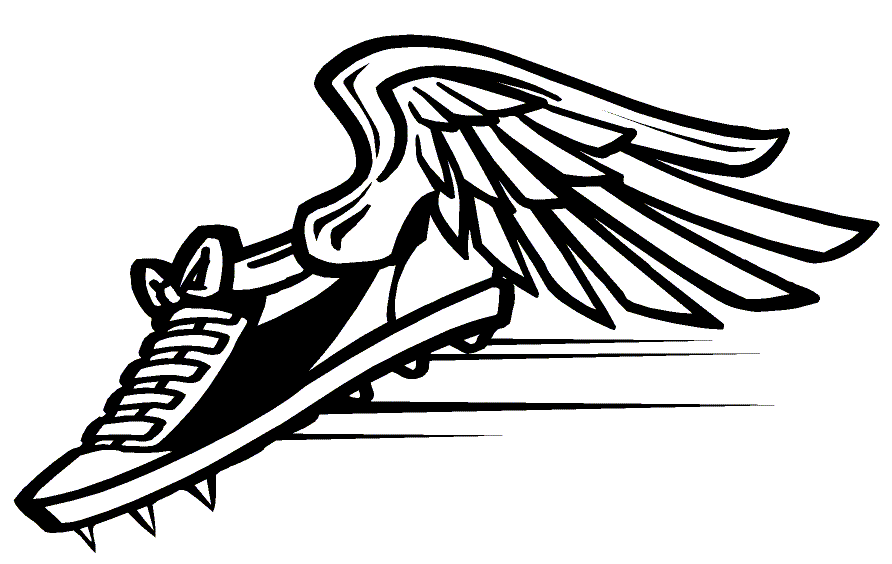 "Let us run with endurance the race God has set before us." -Hebrews 12:1
Cross Country 2018 Schedule
August 30th - Challenge of Champions 2-mile (Langan) ~ @ 4:00
Sept 13th - Beat the Heat - 2-mile (Faith) @ 5:30
Sept 15th - Battle of the Bay 1500m (Loxley) [Saturday] @7:30 am
Sept 20th - Blaze the Trail - 2-mile (Faith) @ 5:30
Sept 27th - Warrior Challenge 2-mile (Fairgrounds) @ 4:00
Oct 4th - Port City Hustle Championship Meet 2-mile (Faith) @ 5:30
Oct 11th - Rain Make-up Date
Time of Events
For the events not listed in blue font above (13th, 20th,4th, 11th), the plan is to start the races at 5:30pm (girls at 5:30 - boys at 6:00). Sliding the times by 30 minutes allows for parents and schools from across the city to have adequate time to travel to Faith Academy and warm-up before the race. For the other races (blue font) they will start at 4pm for Challenge of the Champions and Warrior Challenge. The Battle of the Bay meet is on a Saturday in Loxley, AL and is currently scheduled for 7:30am.
Please make sure your child is at the meet at least 30 minutes prior to the start time. The race officials will not wait on runners. The race will start with or without runners.

Rain Make-up
Only meets held at Faith Academy will be re-scheduled due to weather. The Championship meet will be the last meet of the season; therefore, if a meet gets cancelled the Championship meet will be on Oct 11th. Please clear the calendar for all the dates listed above and assume there will be a meet on the 11th; however, every effort will be taken to hold the meet on the scheduled day. Rain alone will not cancel a meet!